Let Our Experts Do the Work For You!
Running a non-profit organization is no simple feat. Our team of experts takes on the minutiae behind the scenes, so you can focus on doing what you do best.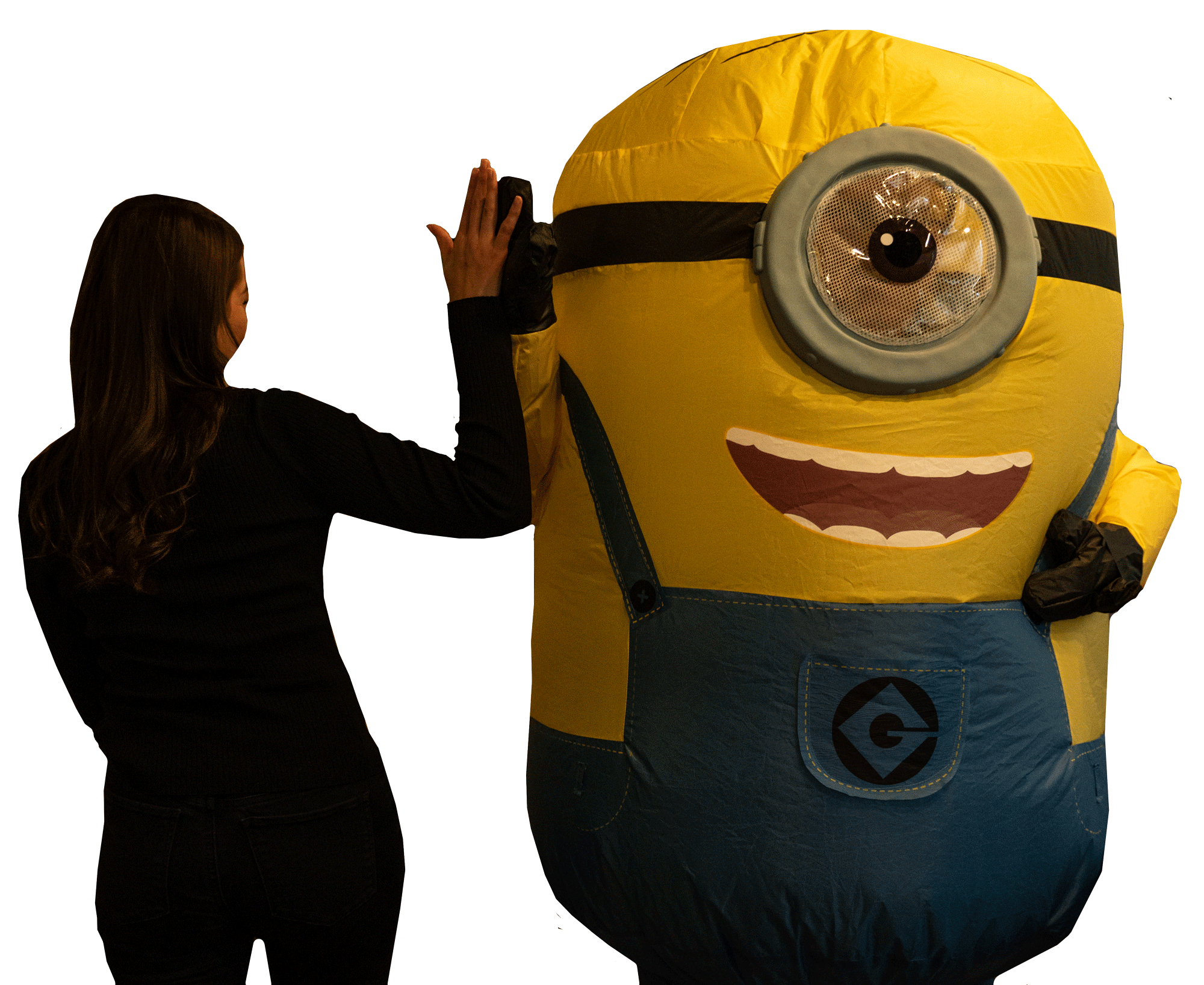 We know non-profit organizations have many choices when it comes to choosing a financial and accounting firm to partner with. Here's why we think you should choose us.