Business Succession Planning
In the life cycle of a business, there comes a time when the owner who founded the business will retire or sell. Whether the potential new owner is a family member, an employee of the business or an outsider – it is a good idea to get feedback from someone who isn't involved in the transaction. To that end, we offer business succession planning services.
Planning with Owner as to Timing & Structure of a Future Sale

Researching Industry-Specific Multipliers & Typical Transfer Terms

Business Valuations Based on Industry Standards

Formation & Evaluation of Alternate Deal Structures

Research & Evaluation of Financing Alternatives

Calculation of Tax Effects to the Business & Owner(s)

Reporting of Completed Transaction to Tax Authorities

Working with New Owner & Their Key Advisors for a Smooth Transition
As with any planning opportunity, the sooner you start – the more control you have over the outcome. We like working with owners years before they plan to sell a business so they can realize the most from the transaction.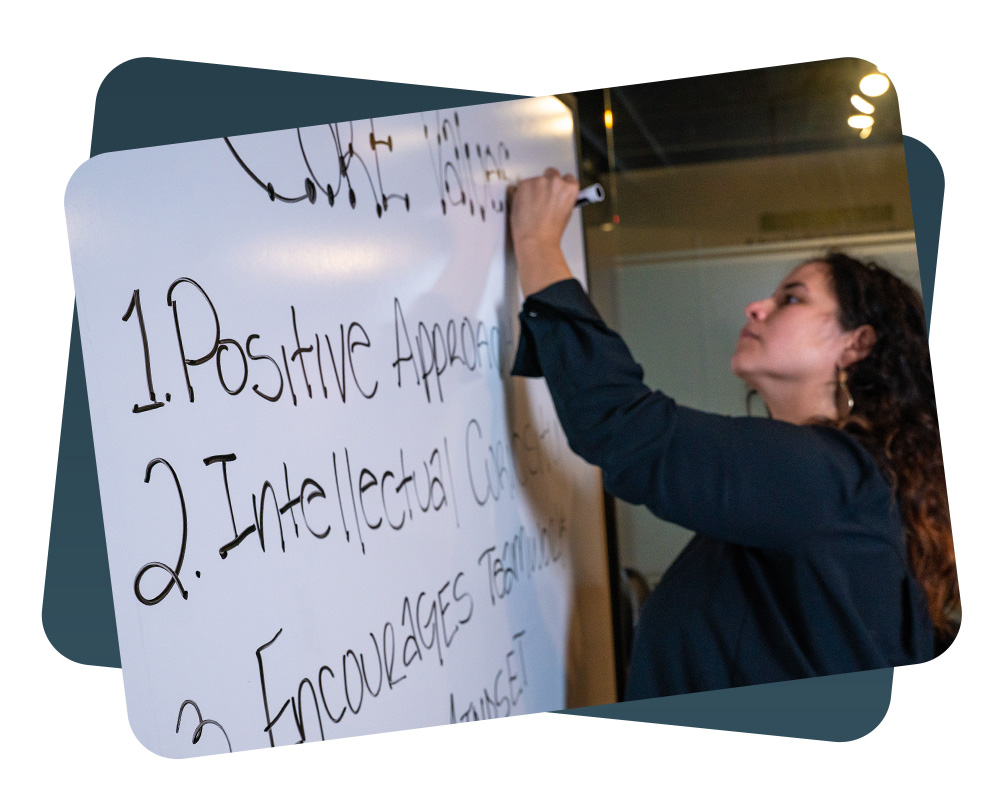 Other Business Foundation Services
Check out these resources to stay up-to-date on all things financial.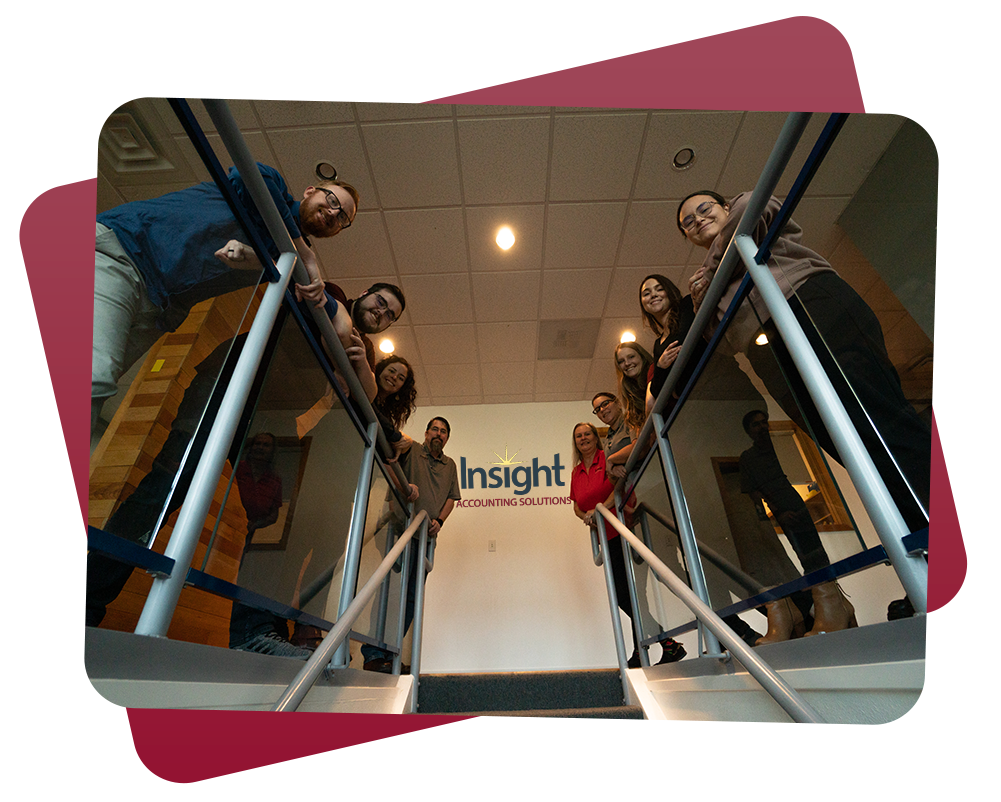 Insight Accounting Solutions' continued success lies in our ability to build meaningful relationships with our clients.