Careful tax planning is the most essential step in working with our clients' income taxes. By minimizing taxes, we strive to improve our clients' profitability. Whether you are an individual, small or large firm, established or start-up; we will identify the best possible strategies for reducing your tax liability within the limits of the law.
Selection/Change of Entity

Calculation of Tax Effect of Proposed Transactions

Transaction Timing and Structuring to Minimize Tax Burden

Lease vs. Purchase Analysis

Deduction/Credit Planning Related to Specialized Industries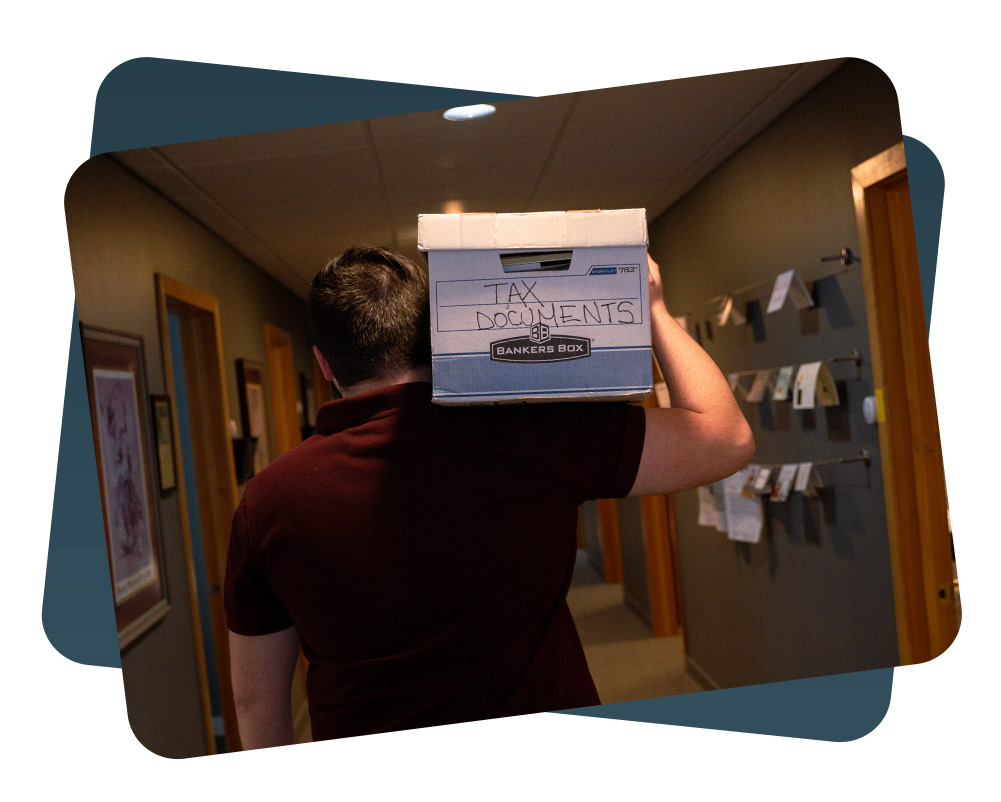 Other Business Accounting Services
Check out these resources to stay up-to-date on all things financial.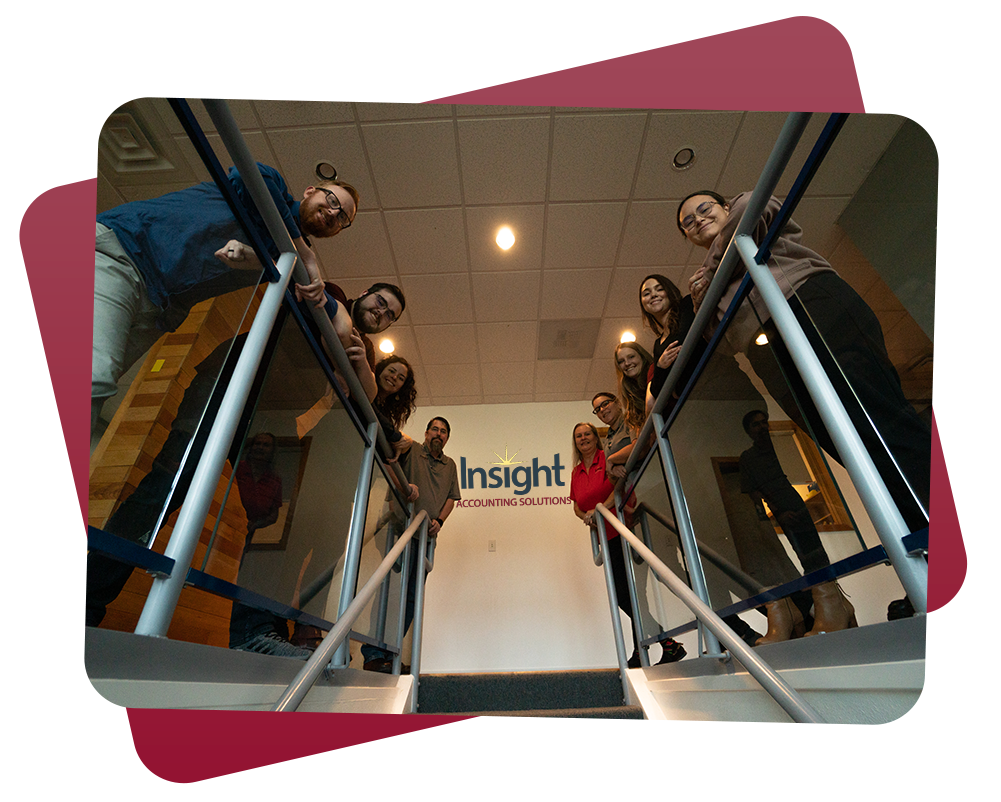 Insight Accounting Solutions' continued success lies in our ability to build meaningful relationships with our clients.