If you would like to know when you will be receiving your tax refund from federal and state, this is the place to check.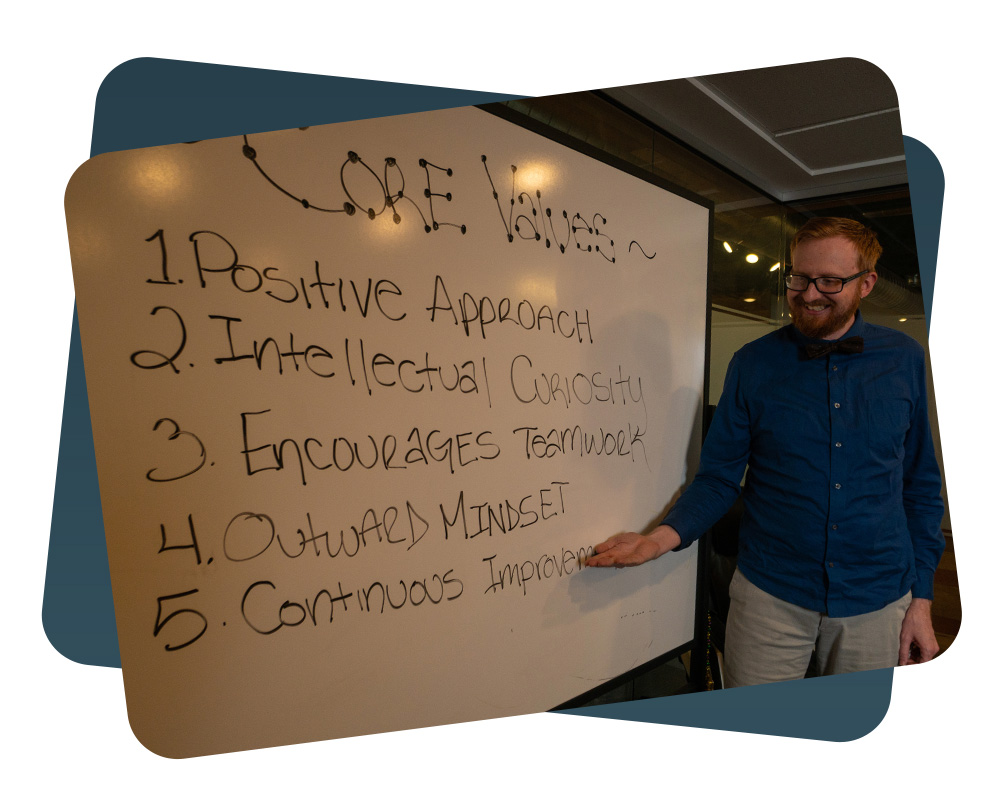 Wondering where your state tax refund is? It's easy to check the status of your state tax refund using the online refund status tools on each state's website. Find your state and click on the link to go directly to your state's refund status tool.
New Hampshire

Not available. Income tax assessed only on interest, dividends and gambling winnings.
Tennessee

Not available. Income tax is assessed only on interest and dividends