Insight Accounting Solutions' continued success lies in our ability to build meaningful relationships with our clients. Both IAS and our clients' goals will be met by providing full spectrum financial and accounting services.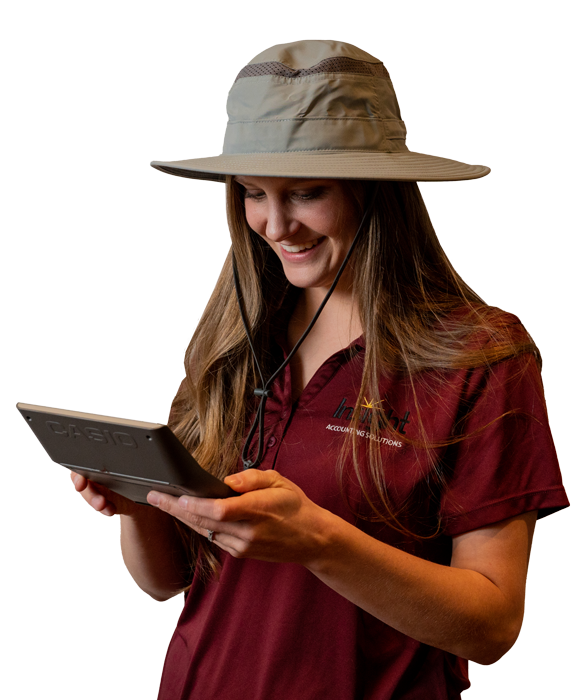 Cultivate Inspiration & Confidence · Focus on the Future · Continual Improvement (Kaizen)
...that insightful entrepreneurs leading flourishing small businesses are the cornerstone of a healthy economy.
...to profoundly impact our local & regional economy by engaging its innovative and enthusiastic team to share their wisdom and experience to foster a community of motivated, financially fluent, successful entrepreneurs.
...committed to our clients and our staff.