If you are looking to wear one less hat, Insight provides affordable, professional bookkeeping services.
Bill Paying/Check Printing

Reconciliations of Bank Accounts, Credit Card Accounts & Lines of Credit

Cleaning Up OPM (Other People's Messes)

Department of Revenue Sales and Excise Tax Returns

LLC and Business Entity Formation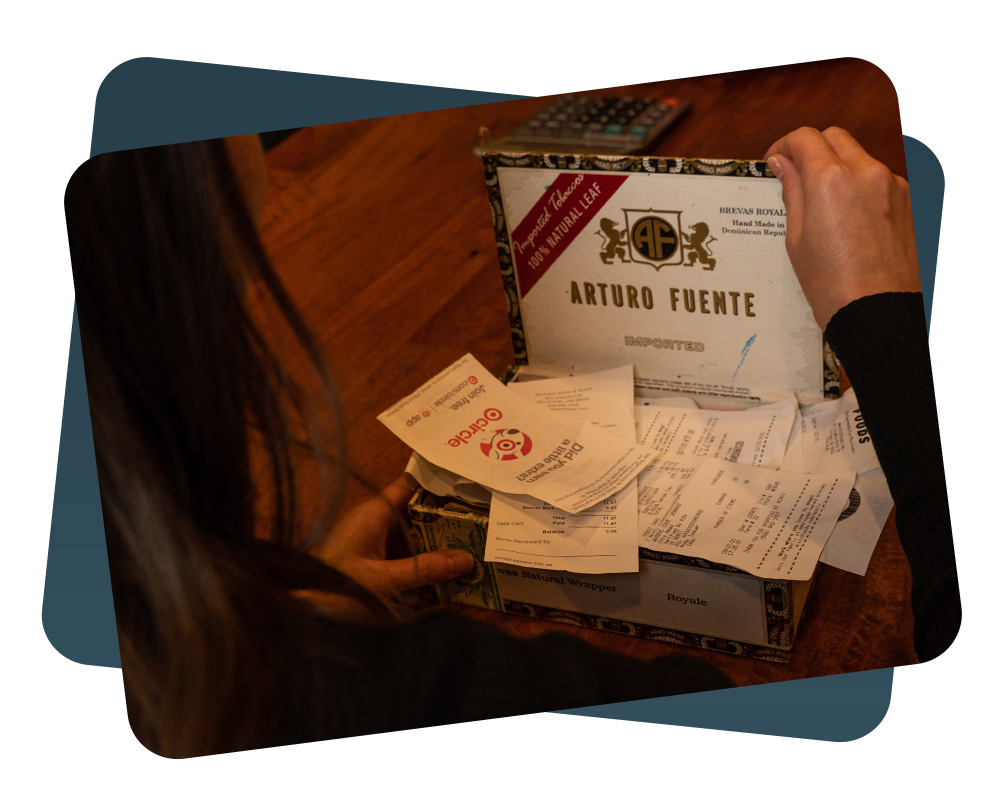 Other Business Accounting Services
Check out these resources to stay up-to-date on all things financial.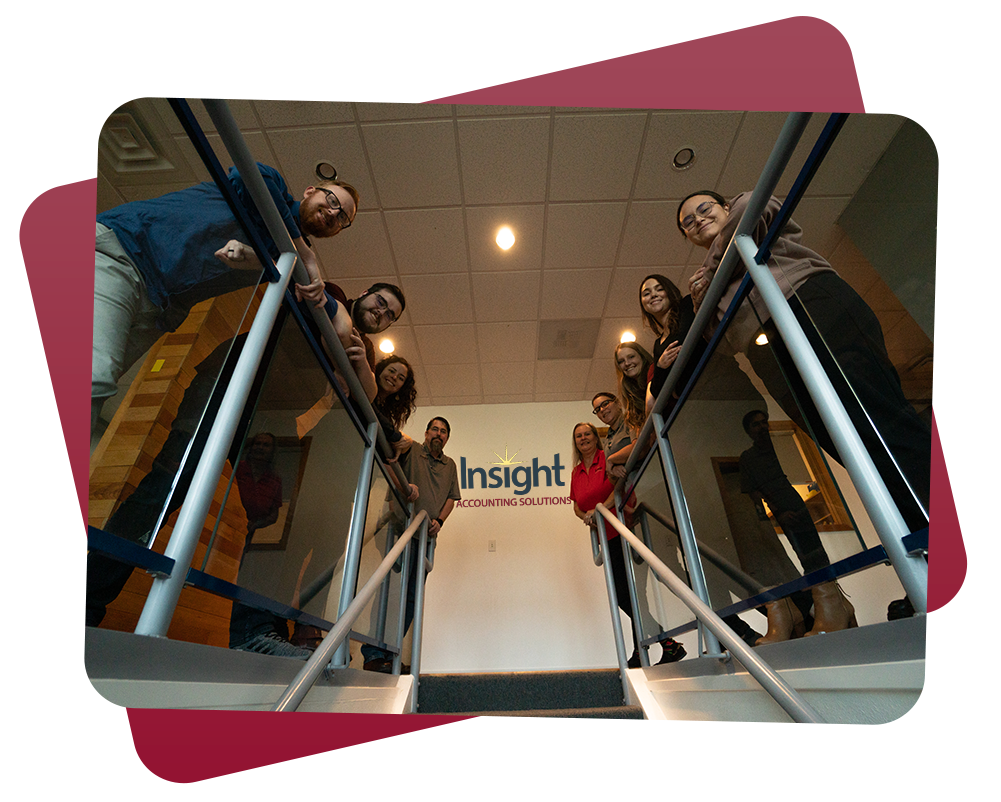 Insight Accounting Solutions' continued success lies in our ability to build meaningful relationships with our clients.