Let Our Experts Do the Work For You!
Business owners shouldn't have to wear every "hat" in order to run their businesses successfully. Our tried-and-true methods help maintain the administrative side of the business, so you can focus your time and energy on what you do best.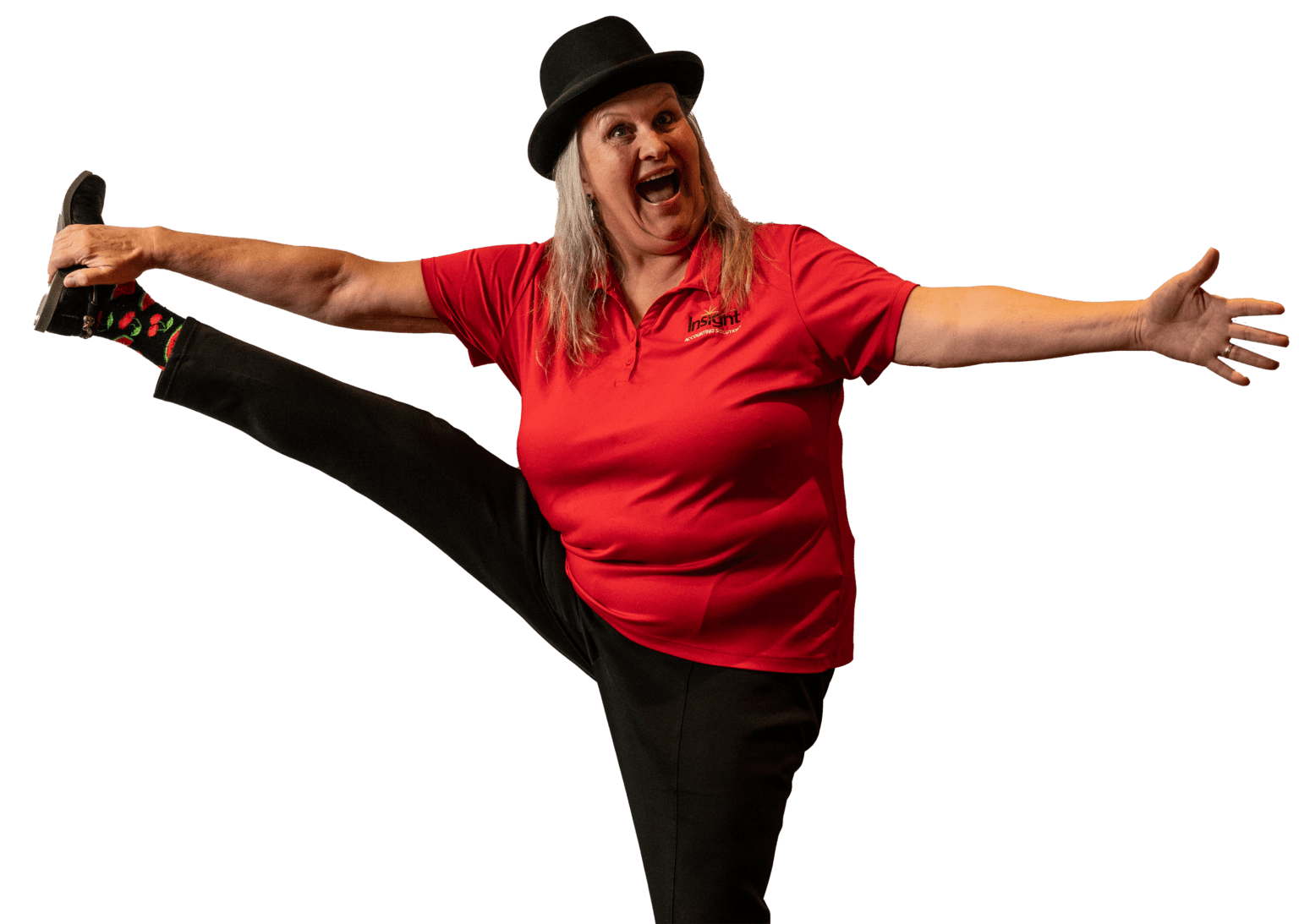 Business owners have many choices when it comes to choosing a financial and accounting firm to partner with. Here's why we think you should choose us.